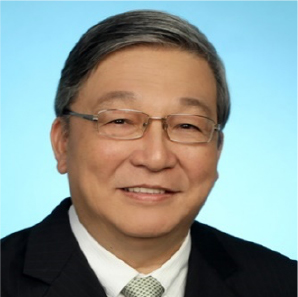 Yang Ching Chao
FCA (Singapore), FCPA (Australia), FCCA (United Kingdom), ATA (Income Tax & GST)
Ching Chao is the Managing Partner and founder of C. C. Yang & Co. He leads C. C. Yang & Co's operations, and oversees the management of client accounts and business development.
C. C. Yang & Co was started by Ching Chao in 1984. Under his management, the firm has grown into a medium-sized audit firm in Singapore, with affiliated companies that offer services to meet a variety of business needs. These services include tax compliance advisory, corporate secretarial, governance solutions, risk advisory, sustainability reporting, IT and accounting solutions.
Ching Chao has a wealth of experience in public accounting. In his career of more than 40 years, he has handled the external audits of both listed companies and multinational companies. Under Ching Chao's leadership, the firm's clientele has expanded to span diverse industries including distribution, services, manufacturing, food & beverage, trading, retail and property development industries.
Ching Chao is a Fellow Chartered Accountant ("FCA") of the Institute of Singapore Chartered Accountants ("ISCA"), a Fellow Chartered and Certified Accountant ("FCCA") (United Kingdom), a Fellow of CPA Australia ("FCPA") and an Accredited Tax Advisor ("ATA") (Income Tax & GST). He is currently a member of ISCA's Investigation and Disciplinary Panel. He had previously served on the Practice Review, Practice Monitoring, Public Accounting Practice, Members' Welfare, Membership and Singapore Accountancy Committees of the ISCA. He had also previously served on the Public Accountants Oversight Ethics and Practice Monitoring Sub-Committees of the Accounting and Corporate Regulatory Authority of Singapore ("ACRA").
Ching Chao was awarded the Institute of Certified Public Accountants of Singapore (ICPAS) Merit Award in 2007 in recognition of his dedicated service and significant contributions to the accounting profession and community. He was also awarded The Public Service Star (Bintang Bakti Masyarakat) ("BBM") in 2016 by the President of the Republic of Singapore.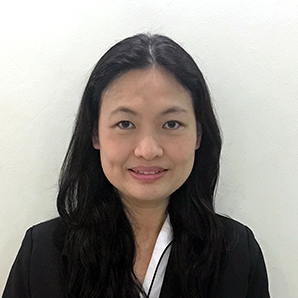 Phyllis Tan
CPA
Phyllis is C. C. Yang & Co's partner for assurance services. She has over 20 years of experience in audit and financial consulting, and has worked with a broad range of clients in the finance, technology, manufacturing, trading, construction and engineering industries.
She is a Practising Member of the Institute of Singapore Chartered Accountants, an affiliate of the Association of Chartered Certified Accountants ("ACCA") and an ATA (Income Tax & GST).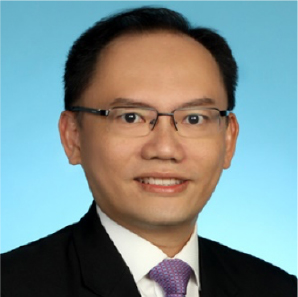 Lee Dah Khang
CIA, FCA, PMC
Dah Khang was instrumental in the setup of Yang Lee & Associates in the year 2005 and has been actively managing and growing the business since. Yang Lee & Associates currently serves a portfolio of more than 25 companies listed on the Stock Exchange of Singapore ("SGX-ST"), small and medium enterprises ("SME"), government agencies and charities. It provides governance solutions, sustainability reporting advisory, transactional services, accounting solutions and initial public offering ("IPO") related services.
Dah Khang has over 20 years of experience, and has a wealth of experience in providing audit and consulting and services to clients in public listed companies,  multinational companies ("MNC") and SMEs.
He is a Certified Internal Auditor ("CIA") with the Institute of Internal Auditors, a FCA of the ISCA and a Practicing Management Consultant ("PMC") (Bilingual) of the Singapore Business Advisors & Consultants Council ("SBACC"). He serves as a member of the Investigation and Disciplinary Panel of the ISCA.
Dah Khang has extensive experience serving as an Independent Director on the Boards of public listed companies in Singapore. He has also been appointed as a third-party financial expert as part of a pilot programme with the Family Justice Courts of Singapore.